About Us
---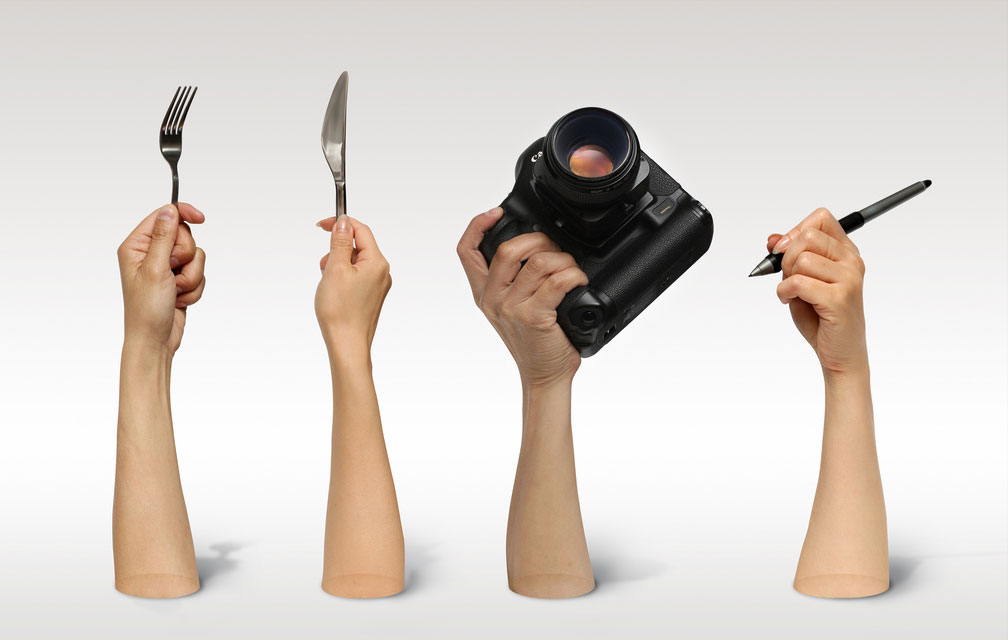 We're a couple who loves food. Quite often, we get asked to suggest or recommend places to eat since most of our friends know we eat out a lot. The photos you see here are as is, no food stylist, directly from the kitchen.
Do's and Don'ts
We won't be rating any restaurant and give it stars since we aren't food critics. Food critics tends to talk about the good and the bad. Here, we only mention the good, if it's bad, why mention it.  This means we won't include every restaurant we've eaten in, only the ones that we would recommend to our friends. This may mean an unique dish that is different, interest interior, amazing service, cheap eat, good value etc…
If you have any restaurants you would like to recommend to us, feel free to let us know.
Cheers,
Joe & Ivy
ivy@foodlover360.com